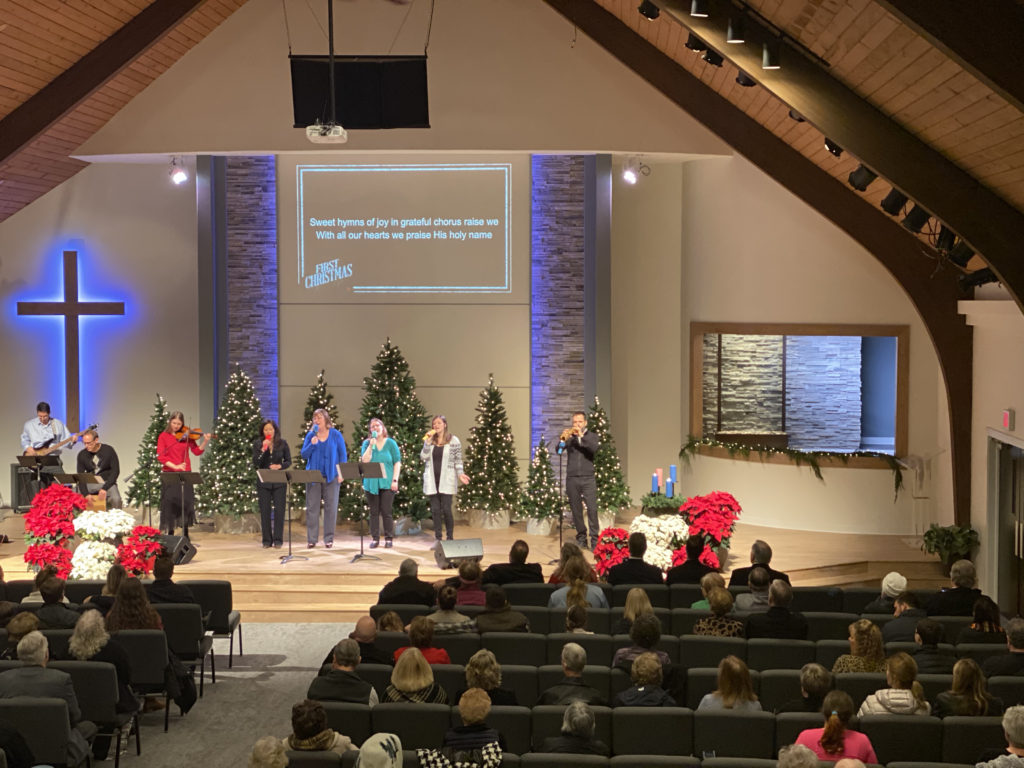 Saturday Morning Ministries
During this Covid-29, 2020 season, Breakfast Connection is not open. We hope to return to "normal" as soon as possible.
We do have an Adult Sabbath School Class that meets in the Sanctuary and also another adult class that meets in the church. Please ask the greeters for location when you come.
9:30am: Bible Classes – Our children's programing for Beginners through Primary will meet at 9:30am in the Fellowship Center. Juniors will meet in the Juniors' classroom. Earilteen and youth will meet in the Youth room. You can find class resources online here. To learn more about our kids Bible classes, click here.
10:45am: Worship Service – Join us for a dynamic, interactive, Bible-based worship service for all ages. Be filled with God's Spirit as we praise and worship through music, testimony, story, and a message to encourage and guide us to grow in Christ and service.[/vc_column_text][/vc_column][/vc_row]