Welcome to the Coeur d'Alene Seventh-day Adventist Church
We are a group of people who come together every Saturday morning to worship & praise our God, study His Word, encourage & fellowship with one another.
"We believe that we are all saved the same way, by the undeserved grace of the Lord Jesus!" Acts 15:11
OUR PURPOSE: Reflecting Jesus in our diverse world
HERE'S SOME QUICK INFO about Saturday mornings….
1st: We serve breakfast at our weekly Saturday morning Breakfast Connection from 9:00am – 9:30am. It's free – supported by optional donations at the counter.
2nd: Our Sabbath School Bible classes for all ages at 9:30am
3rd: Our worship service begins at 10:45am
We hope you join us!
LIVE-STREAMING:  You can find our worship service on Facebook. We also live-stream at YouTube. Search for us with CDA Adventist
We look forward to worshiping with you, either in person or online.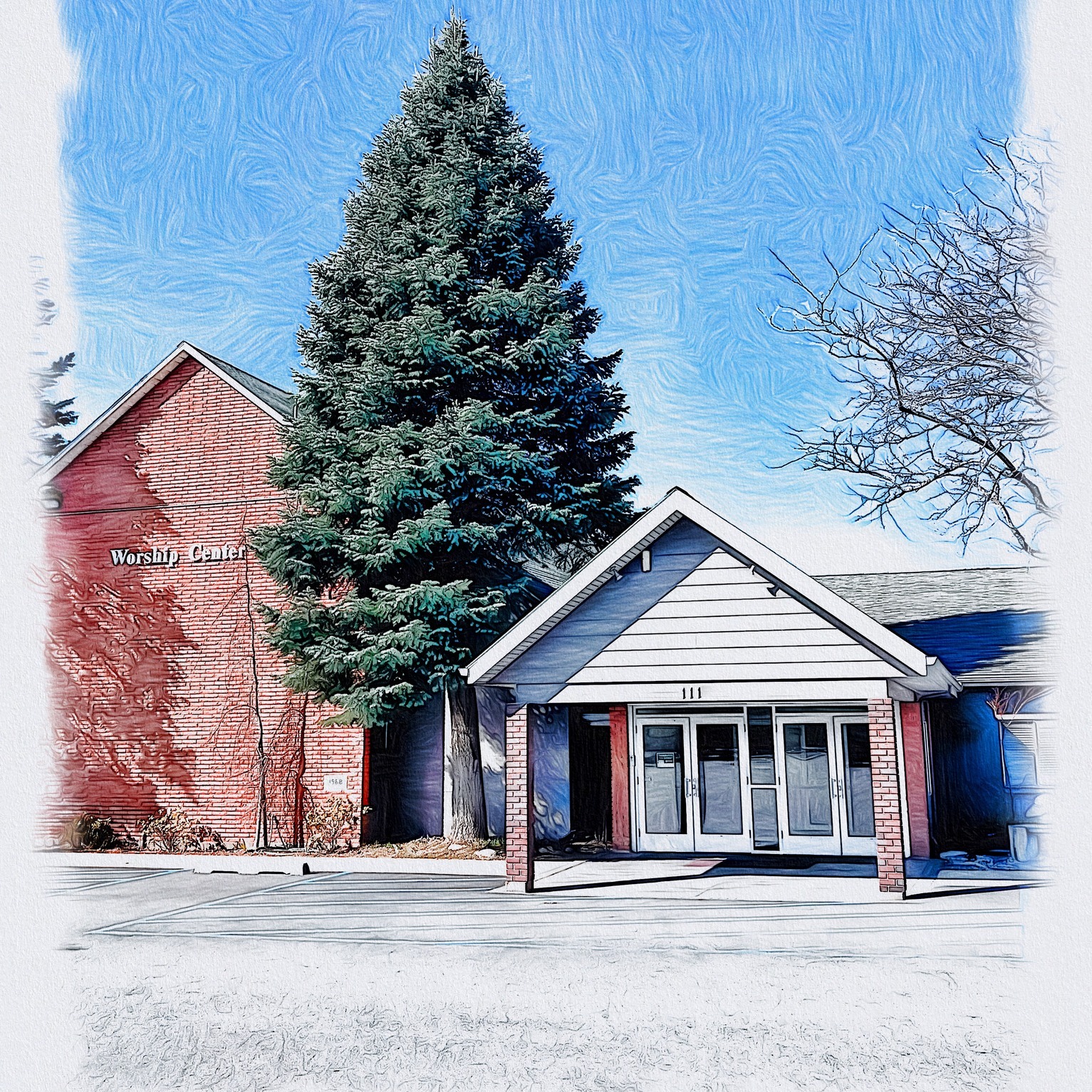 Are you free this Saturday?
111 East Locust Ave
Coeur d'Alene, Idaho 83814