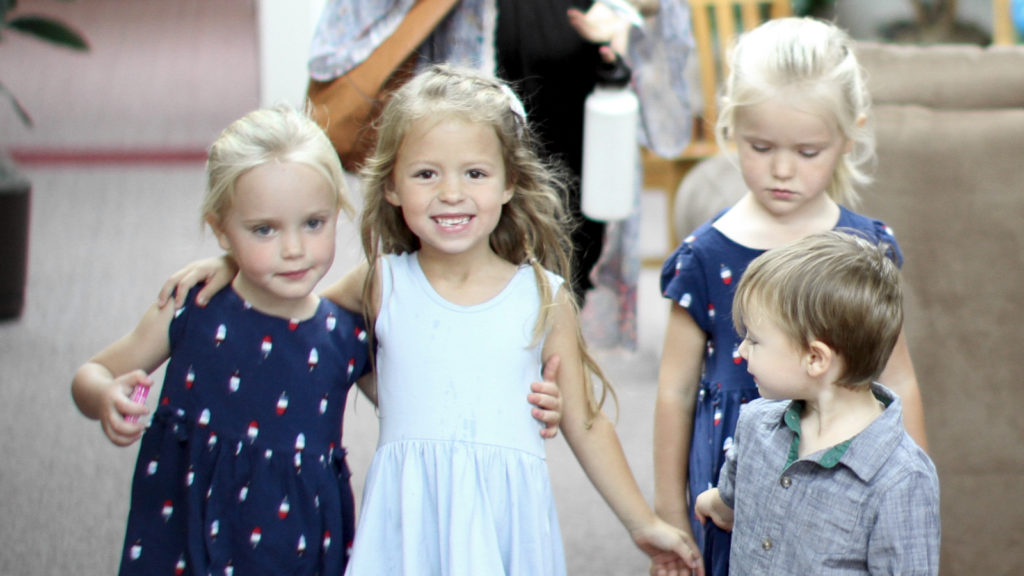 Kids' Ministries
Below you will find out about our classes before Covid-19.
Currently, beginning Sept 26, our classes from Beginners – Primary will meet together in the Fellowship Center at 9:30am for fun and Bible time. The Junior classes through Youth will meet in their normal classrooms.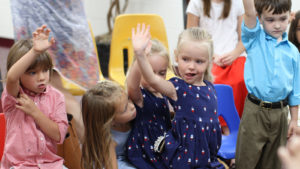 Through stories, songs, and fun activities, kids learn how to make Jesus their best Friend as they discover how much Jesus loves them.
When you arrive, a greeter at the front door will be happy to assist you in finding the right class for your child. Each of our ministry volunteers has passed a background check and taken a child safety awareness class, so you can feel comfortable leaving your child in a safe place while you go to a Bible class of your own. Come check it out this Sabbath – you'll be glad you did!
We also offer an Adventurer Club for kids from Pre-K (age 4) through 4th grade. Come check us out!
To learn more about each of the Children's Bible Classes we offer, click on one of the links below:
Beginners – Ages 0-3
Kindergarten – Ages 4-6
Primary – Grades 1-3
Juniors – Grades 4-6
Earliteens – Grades 7-8
Youth – Grades 9-12