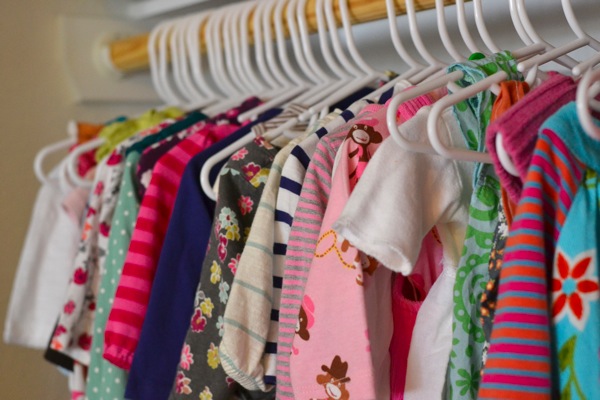 Community Services
Our Community Service Center is open to the community. We offer free clothing for all ages, shoes, and a variety of household necessities.  We also have an emergency food bank.
OPERATING HOURS: Tuesdays and Thursdays, 9:00am-12:00pm
We also serve a meal open to the community every Wednesday from 5:30pm-6:30pm Click here for more info!