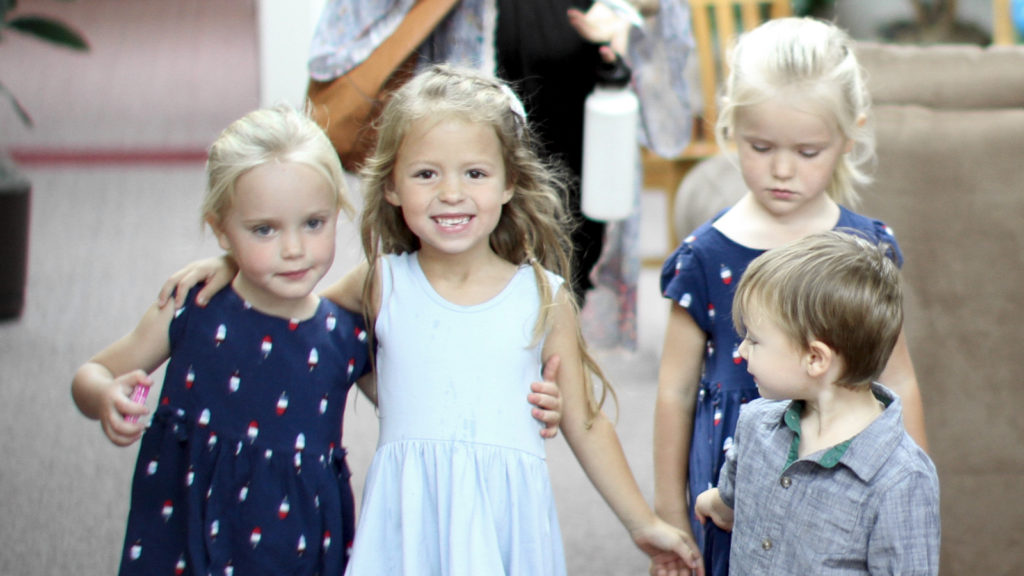 Kids' Ministries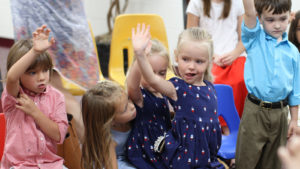 Join us at 9:30 a.m. each Saturday morning for our amazing Bible classes for kids ages 0-18. Through stories, songs, and fun activities, kids learn how to make Jesus their best Friend as they discover how much Jesus loves them.
When you arrive, a greeter at the front door will be happy to assist you in finding the right class for your kid. Each of our ministry volunteers has passed a background check and taken a child safety awareness class, so you can feel comfortable leaving your kid in a safe place while you go to a Bible class of your own. Come check it out this Saturday – you'll be glad you did!
To learn more about each of the Kids' Bible Classes we offer, click on one of the links below:
Beginners – Ages 0-3
Kindergarten – Ages 4-6
Primary – Grades 1-3
Juniors – Grades 4-6
Earliteens – Grades 7-8
Youth – Grades 9-12
Parents – Click here to learn more about our upcoming 8-week Parenting With Love and Logic class beginning January 23, 2018.