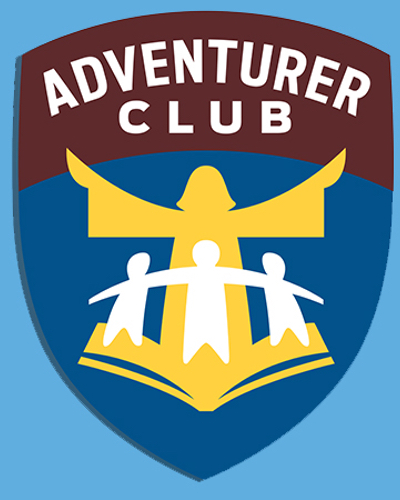 The True North Adventurer Club is a scout-like club for families with kids from Pre-K (age 4) through 4th grade. It is designed to support parents in helping kids with the challenging task of developing fully as followers of Christ in today's world.
True North Adventurers meet the first Sabbath (Saturday) of each month at 1:30 pm after potluck in the Worship Center at the Coeur d'Alene Adventist Church. Club meetings are a family-oriented community-building event, so parents are asked to stay with their kids for each meeting. Meetings include singing, reciting the Adventurer pledge and law, age-appropriate learning activities, and lots of fun – also focused on deepening each kid's personal relationship with Jesus. Annual club dues are $35/kid and assistance with the dues is available if needed.
If you have questions, you can contact club leadership by emailing cdaadventurers@gmail.com.
Club Meeting Dates
October 5 (meeting in Fellowship Center – bring lunch)
November 2
December 7
January 4
February 1
March 7
April 4
May 2