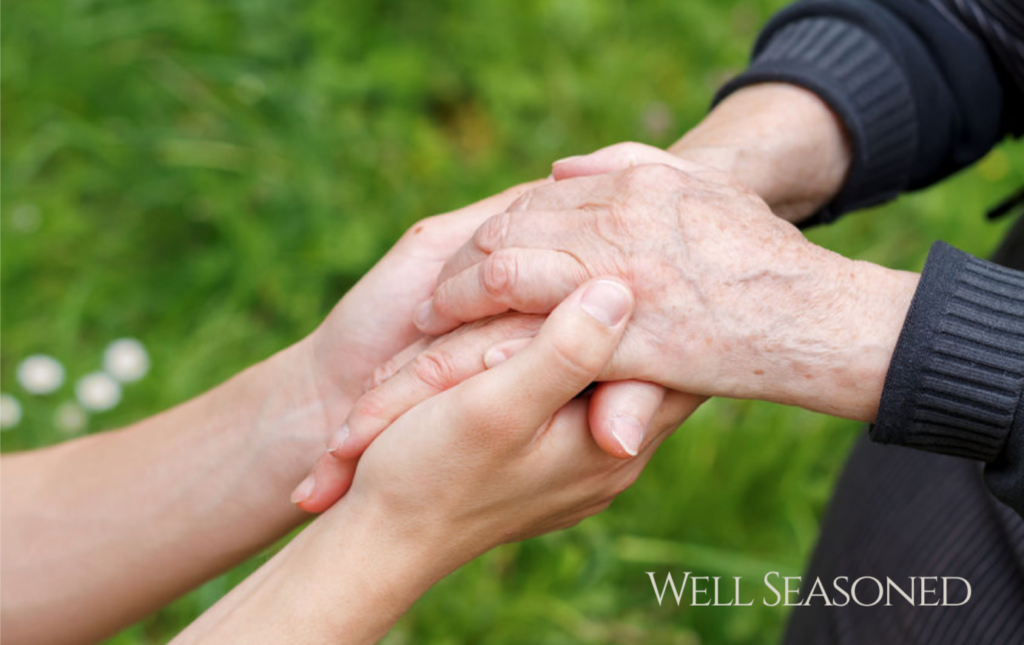 This message honors our more "well seasoned" members and is a reminder that we all aren't that different from each other. How we think about someone can affect how we treat them. Watch this message and let us know what you gleaned from today's message.
Join Pastor Jeremiah for a 90 day reading the Gospels.
Follow this LINK for the Bible reading plan he shares.