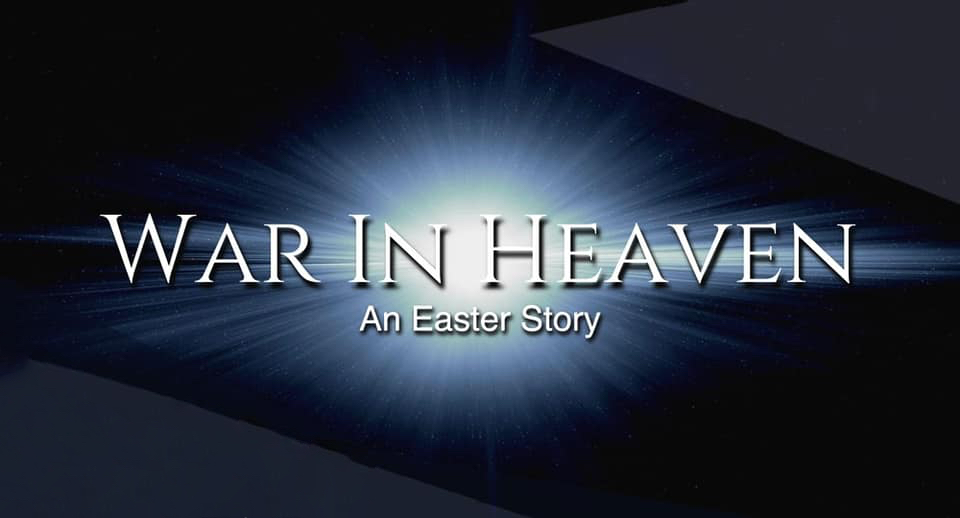 Reflecting on this past year it is safe to say we live in a crazy and ever- changing world. The beauty of our faith is that we are able to find focus and peace as we reflect on God's eternal love story. Our Easter play, "War in Heaven", begins in Heaven and takes us through pinpointing events in the universe and in the life of Jesus Christ. Heaven and earth, light and darkness, endeavor to understand God's plan to save His human creations from sin.
We hope through this Easter play you will experience wonder. We hope you will feel joy. But most of all we pray you will encounter God's relentless love for YOU!
We are glad you are here as we celebrate His extravagant gift of grace.