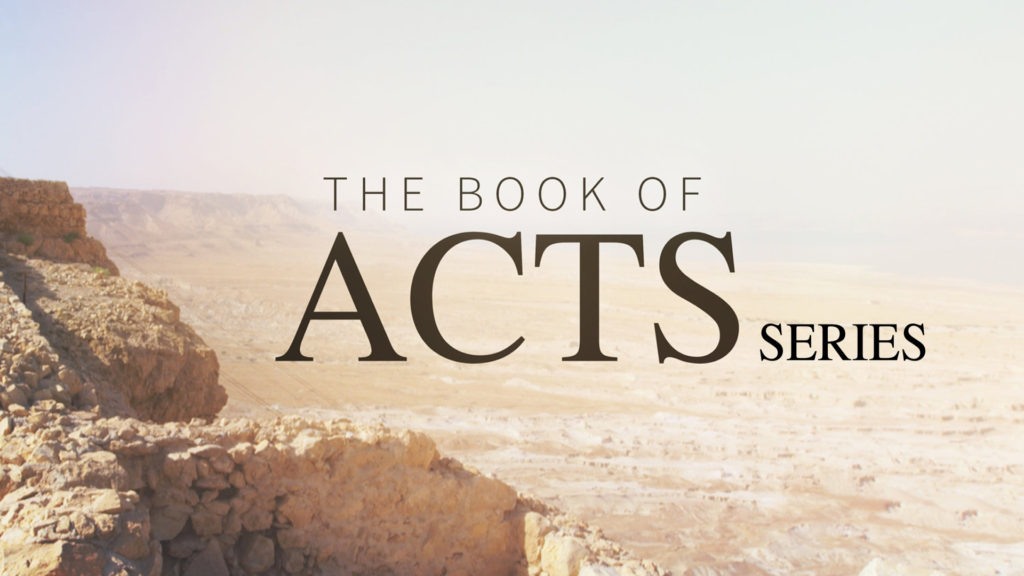 We had an amazing week of Vacation Bible School last week!  This video begins with a movie of fun moments caught by Joshua Wold with some of our favorite VBS songs.
Pastor Jeremiah Smart continues the series in the Book of Acts today focusing on Acts 16, titled God's Dominoes.
We have had some technical issues. We apologize for the inconvenience. We look forward to our new equipment which is on the way which should improve our online and posted quality.
Thank you for joining us!
(the date on the video should be June 26)