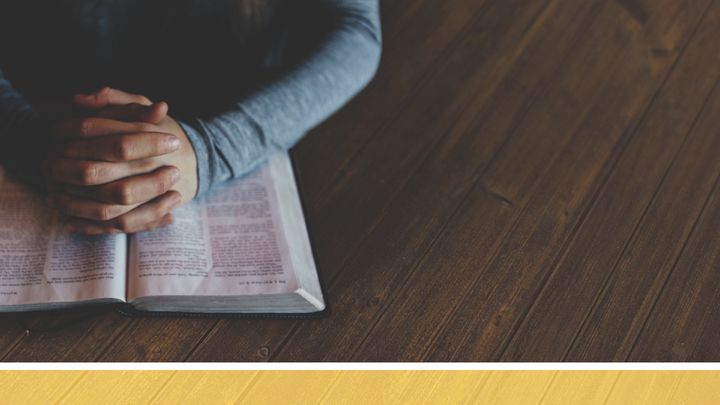 Pastor Jeremiah's topic with this sermon titled "The Partnership" walks us through the a growing closer relationship with God from servant, to friends, to family. As Christians, how to we steward our lives to invest in God's kingdom as members of His family.
Join Pastor Jeremiah for a 90 day reading the Gospels.
Follow this LINK for the Bible reading plan he shares.