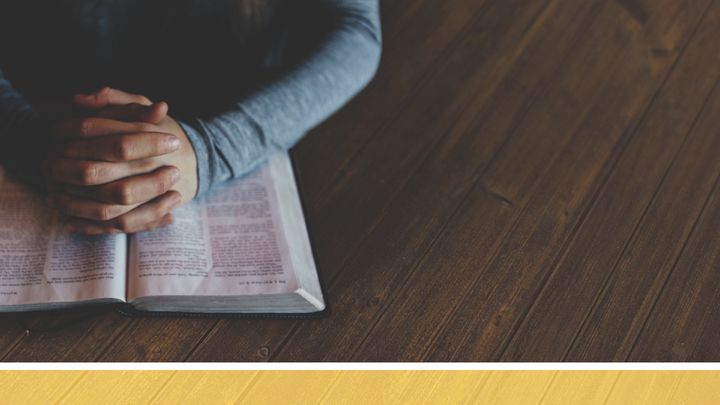 Pastor Jeremiah looks at the story of Abram, choosing to worship and connect with God, and even when he fails, God stayed connected with him and blessed him. He will never leave us nor forsake us. He longs for us to spend time with Him so that not only will we know that He loves us, we will know that we love Him!
Join Pastor Jeremiah for a 90 day reading the Gospels.
Follow this LINK for the Bible reading plan he shares.