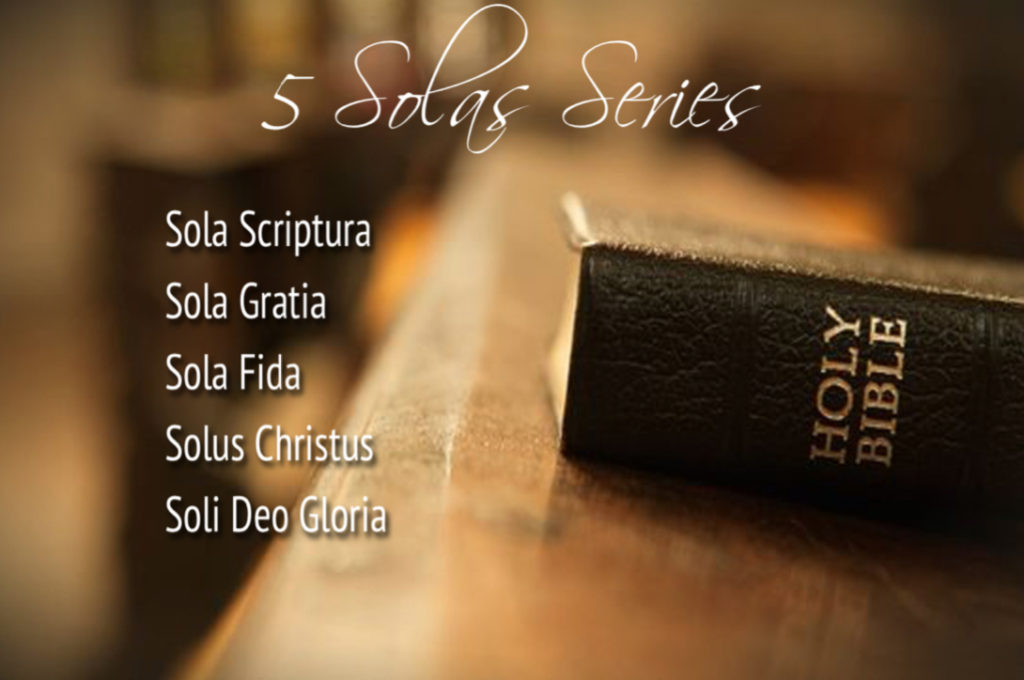 Pastor Jeremiah's message today is part four of the 5 Solas series: Solas Christus, Through Christ Alone.
If salvation comes through Christ alone, what about my behavior, my will to live as the best Christian I can, my desire to strive for better behavior to make myself safe to save? What does "through Christ alone" mean anyway?
Click in to gain a fresh look at the topic of faith.