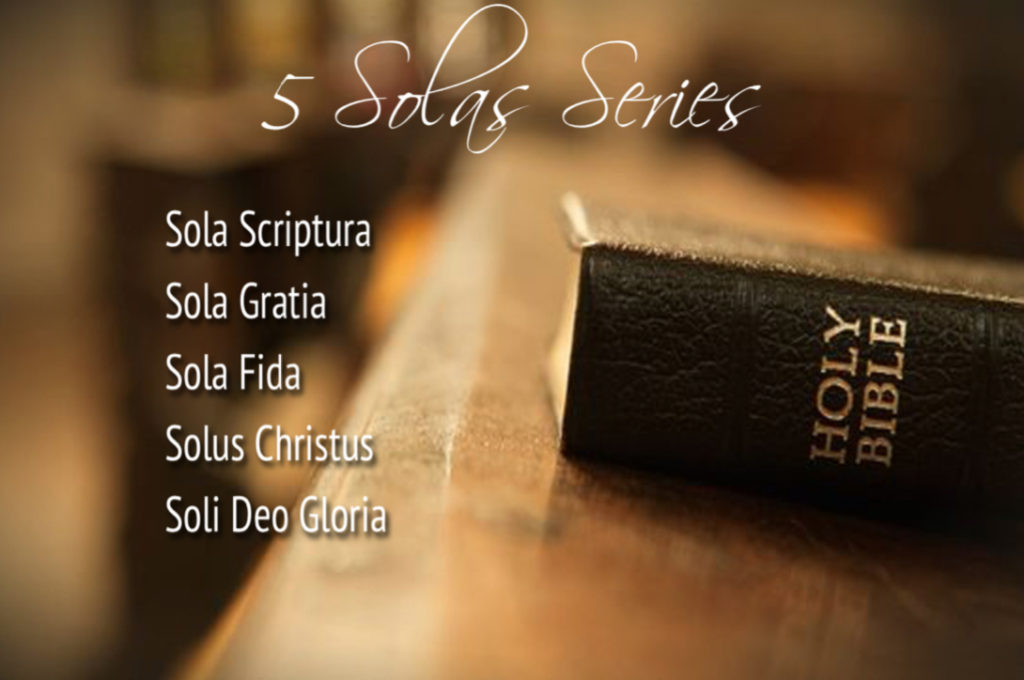 Pastor Jeremiah's message today is part three of The 5 Solas series, Sola Fida, By Faith Alone.
How do we get or experience faith? Where does it come from?  What exactly is righteousness, or even, righteousness by faith?
Click in to gain a fresh look at the topic of faith.