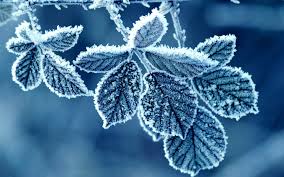 Join Pastor Eric as he gives a review of where God has led us over the past year and what lies ahead.
He challenges with the question of "who is the master over ______________________ (your relationship, circumstances, challenges, etc.)?  Would you commit today to allow God to be master?
We cannot serve two masters…if we don't choose God as master…?  Choosing the devil as master rarely looks like that when we are facing the choice. We make our choices on what "I" want or what makes sense to me. The most common way we end up choosing the wrong master is by choosing "me" as the master instead of God
Here is the commitment letter Pastor Eric will be talking about…
Pledge
Dear (Your Name Here),
In January, you chose to let me be the master over ________________________________(Your relationship, situation etc.).  Thank you for trusting me.  Some days you have taken back control.  I know this is a process and I will be with you right to the very ends of the earth.  Don't give up.  I am still here for you.
Jesus