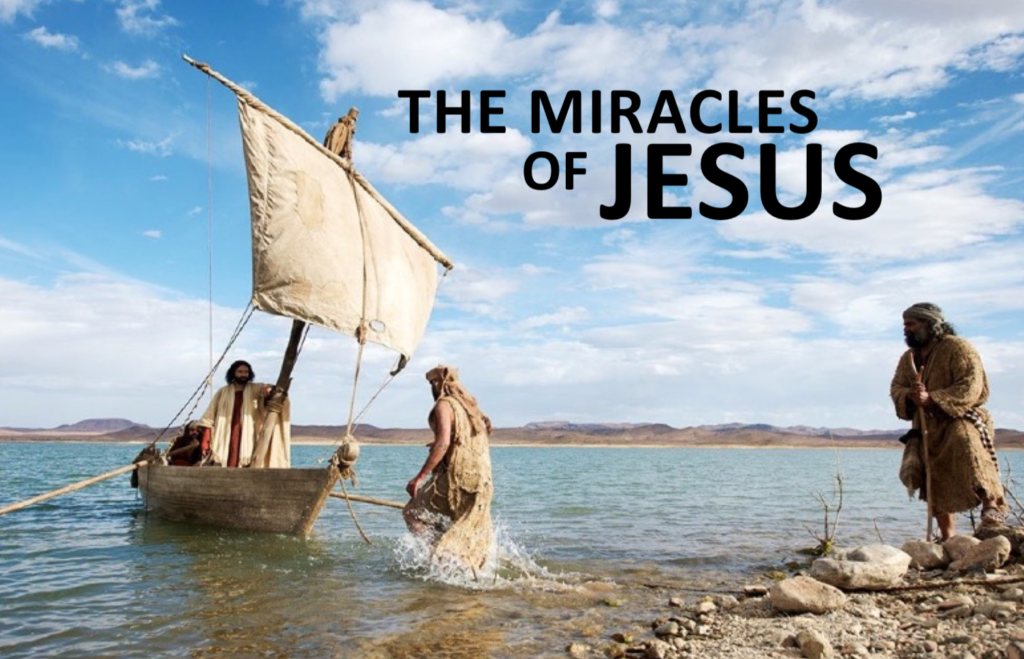 Welcome to Worship!
We are pleased to have students and faculty at our worship service from Auburn Adventist Academy from Auburn, Washington.
Join us as we hear their music of praise through their orchestra and ensembles.
Pastor Tye brings us another in the series Miracles of Jesus with Something's Bubbling.  Sit at the pool with the man who comes face to face with Jesus and the answer to his longing.