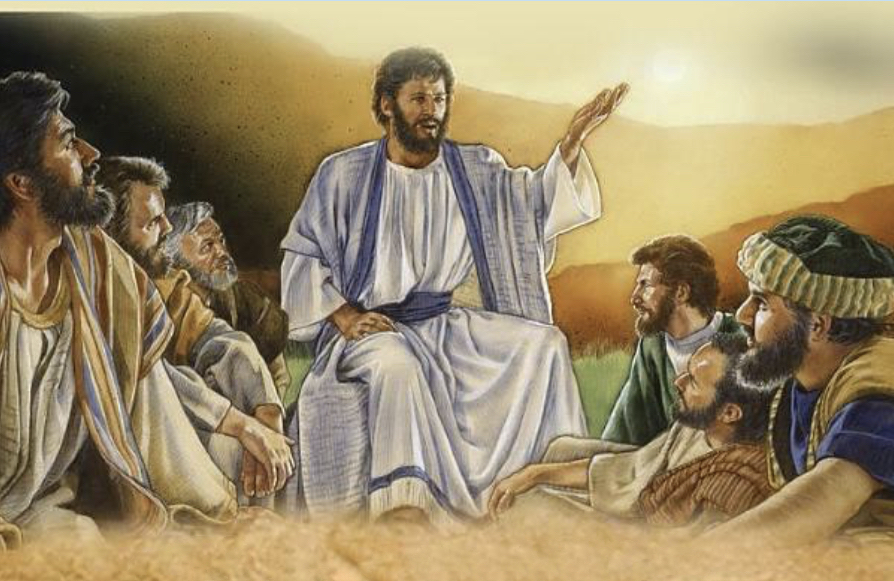 Our speaker today is Jared Anderson. Jared and Kandice Anderson are our newest members in our church family. They have both taught at LCA in the past. We are looking forward to his message. He will be speaking about the Parable, The Unmerciful Servant, found in Matthew 18:21-35
Our appreciation to Jared Anderson for today's message, Brandt Hay, Michaela Peterson, & Joice Esselbach for our praise time, Don Klinger as our host, Sally Meyerholtz for coordinating, and Caleb Johnson for videography.
Happy Sabbath!
Follow this LINK for the bulletin and worship song lyrics.