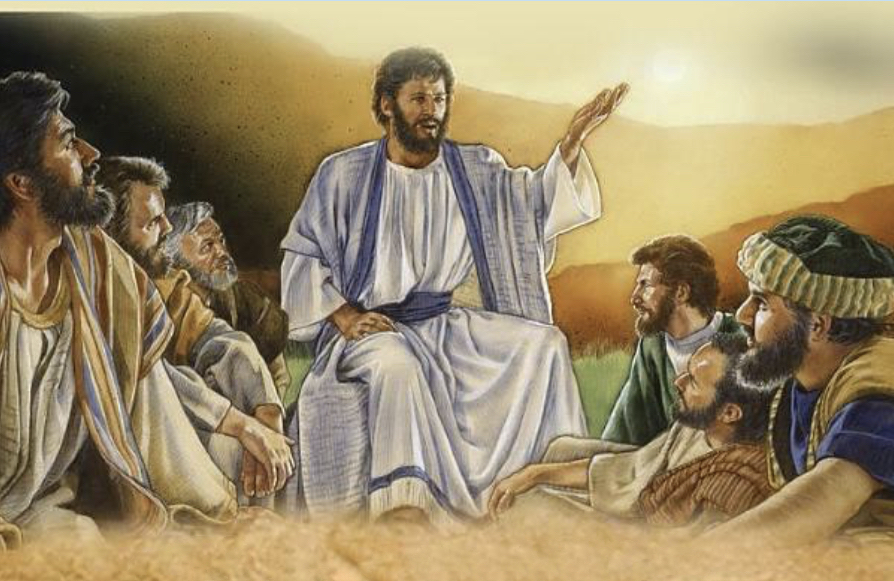 Our speaker today is Patti Schultz. Patti works at the front office at the Coeur d'Alene Adventist Church and has for several years. What she loves about her job is that she gets to sit on the front row seat to see God in action in the ministries and lives of His people. Today the parable she is talking on is found in Luke 11, "The Friend at Midnight."
Our appreciation to Patti Schultz for today's message, Katie Henneberg, Caleb Johnson, Alissa Horn & Amanda Peters for our praise time, Ené Gaines as our host, Jo Anne Bell for coordinating, and Caleb Johnson for videography.
Happy Sabbath!
Follow this LINK for the bulletin and worship song lyrics.