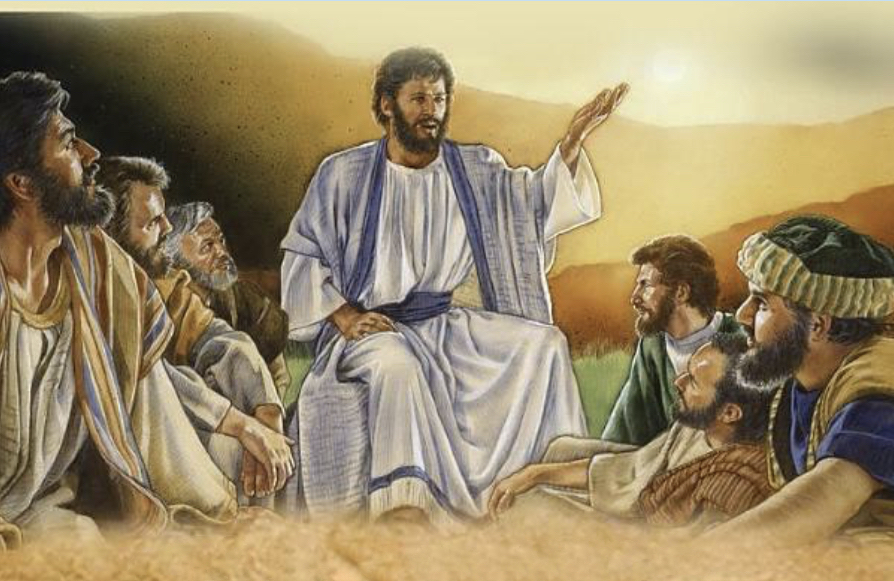 Happy Sabbath! Please join us online for today's worship service! Andrew McCrary, the director of Trust Services and Stewardship serving our Upper Columbia Conference, brings us this message from Luke 12. His message is titled, "Who Switched the Price Tags?' Jesus tells the parable of the rich farmer whom God called a fool. Do we live our lives for the temporal or the eternal?
Thank you to Andrew McCrary, and our appreciation also goes to Lloyd Munson, LouAnn Henneberg and Elissa Horn for Praise, Tawnya Breakie for hosting, Jo Anne Bell for her coordinating excellence, and to Caleb Johnson, excellence in videography.
Follow this LINK for this worship's bulletin.
Happy Sabbath!