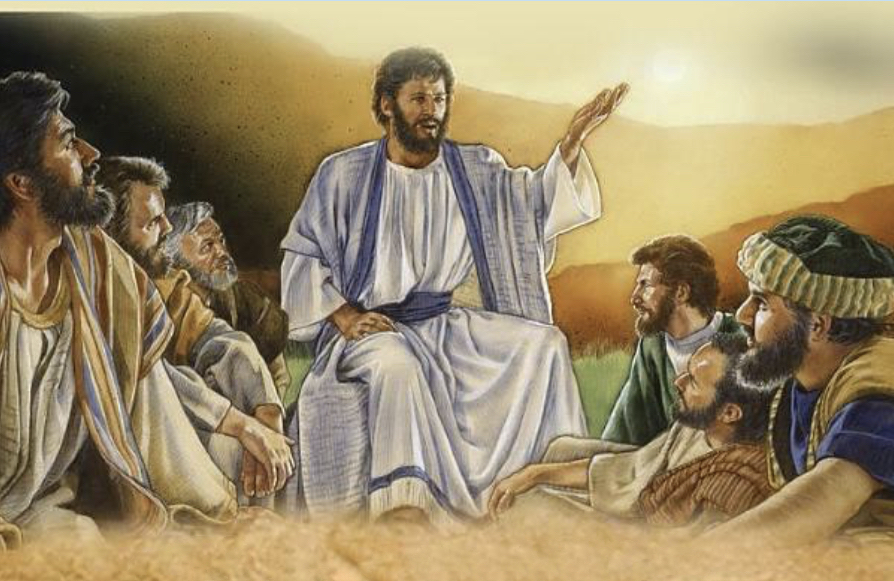 Tony Henneberg brings us this message from Mark 4. What did He mean and what lesson was Jesus teaching when He said to His disciples, "Let us cross over to the other side"?
Thank you to Tony, and our appreciation also goes to Brandt Hay, Michaela Peterson, and Cambria Davis for Praise, Patti Schultz for hosting, Jo Anne Bell for her coordinating excellence, and to Caleb Johnson, excellence in videography.
Follow this LINK for this worship's bulletin.
Happy Sabbath!