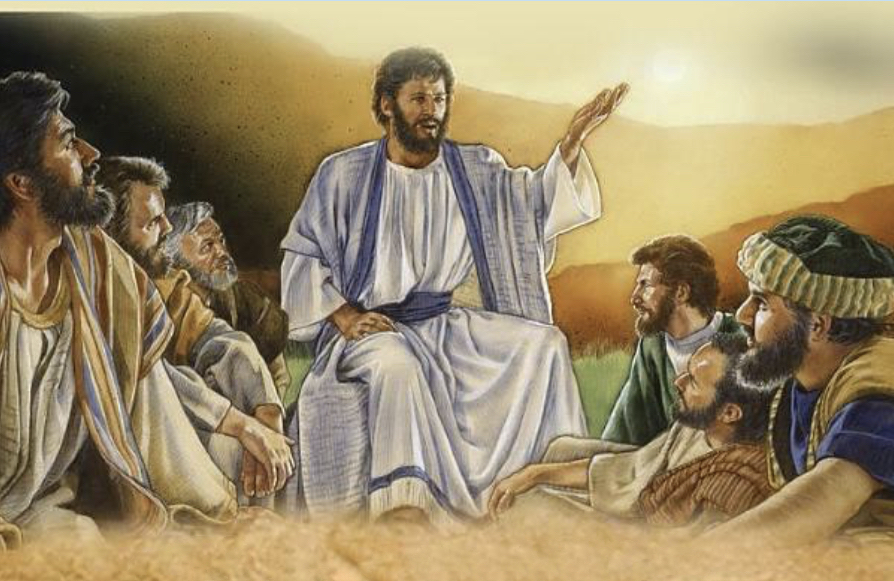 Lloyd Munson shares the message with us today. We appreciate his insights as he shares God's Word with us.
Our appreciation also extends to our praise team, RJ Henneberg, Cristy McCrery, and Jared Anderson; our host Dan Meidinger, our coordinator, Jo Anne Bell, and our videographer, Caleb Johnson.
Click HERE for the bulletin which also includes the lyrics for today's worship through praise.