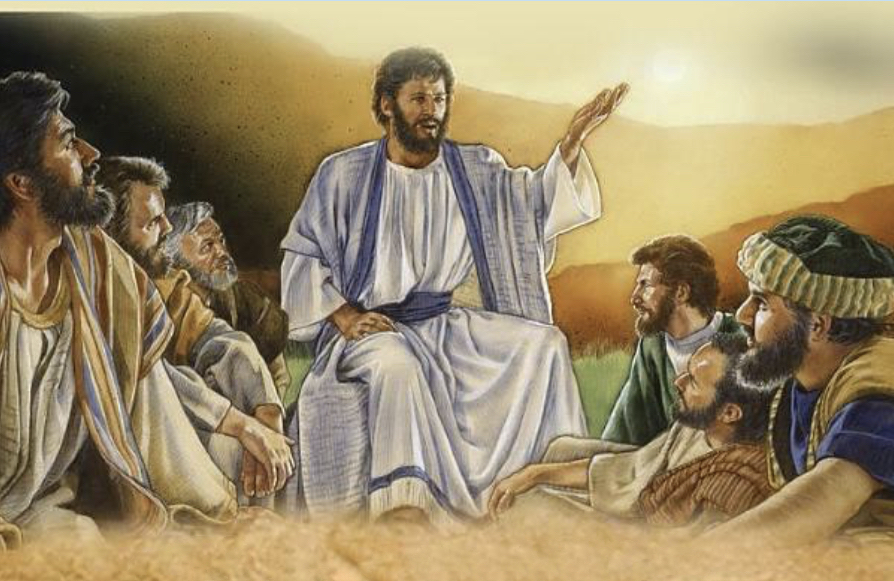 Our speaker today is Camryn Clark. Camryn just finished up her sophomore year at Southern Adventist University. She is studying Public Relations/Graphic Design.  She will be speaking about the Parable, "The Growing Seed" from Mark 4:26-29
Our appreciation to Camryn Clark for today's message, Mark-Erik & Sue DiBiase, Brenden Goertzen and Josh Bennett for our praise time, Bill Meyerholtz as our host, Sally Meyerholtz for coordinating, and Caleb Johnson for videography.
Happy Sabbath!
Follow this LINK for the bulletin and worship song lyrics.