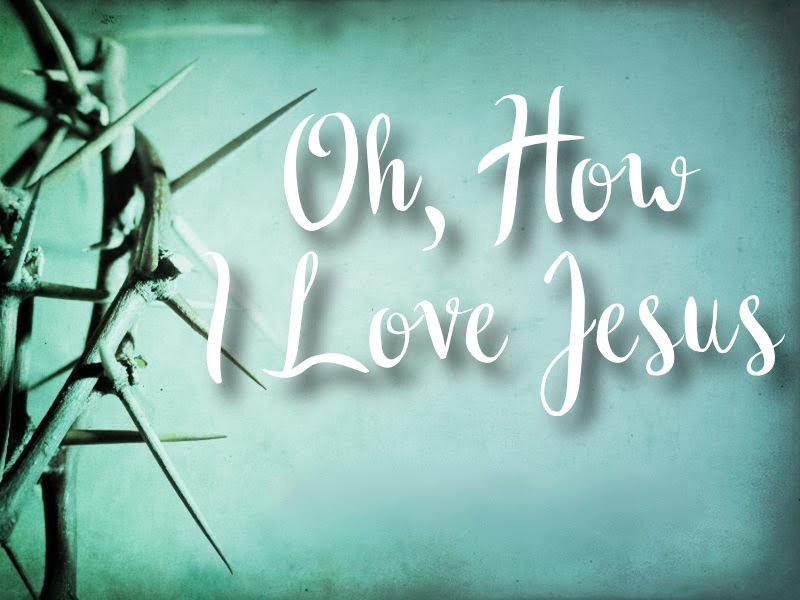 This morning Kara Chrispens and Pastor Tye shared with us about their love for Jesus during our worship service. They challenged us with some questions that we invite you to consider as you think about your love for Jesus:
1. In what way is your love for Jesus pure and abandoned like a child or hindered and skeptical like so many adults?
2. How can you maintain a childlike faith/love as a mature adult in this world?
3. What flaws or weaknesses do you recognize in your life?
4. How can God redirect your weaknesses to become strengths for his purpose.