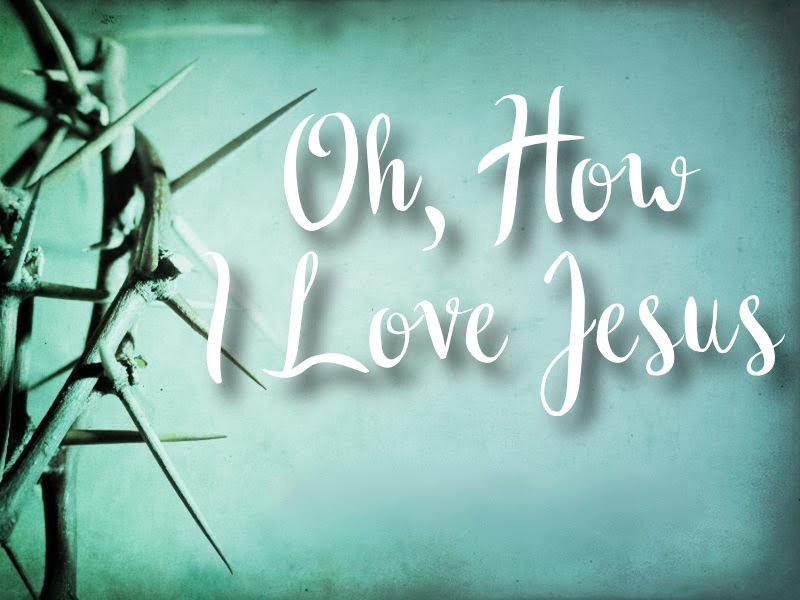 This morning Bart Shields and Michaela Peterson shared with us about their love for Jesus during our worship service. They challenged us with some questions that we invite you to consider as you think about your love for Jesus:
1. As you look back down your winding road, how has God been good in your life?
2. When is the last time you told Jesus you loved Him?
3. What areas of your life do you feel are inadequate for God and/or the people around you?
4. How does God say he feels about you in Scripture and how may that change your self-perception?