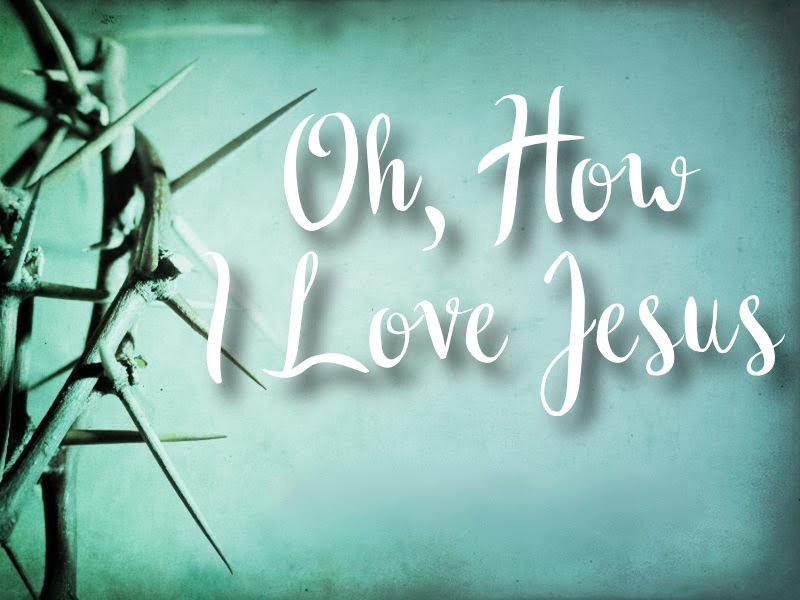 This morning Bill Meyerholtz and Patti Schultz shared with us about their love for Jesus during our worship service. They challenged us with some questions that we invite you to consider as you think about your love for Jesus:
1. What fears am I dealing with in my life right now?
2. What blessings are going unrecognized because of my focus on the things that are troubling me?
3. What can I do differently to pursue Presence-living?
4. If a life-storm hits today, what is one thing I can do to shift my focus from the storm to His Presence?
If you weren't able to join us for the worship service, you will find a recording of it at www.cdaadventist.org/sermons.