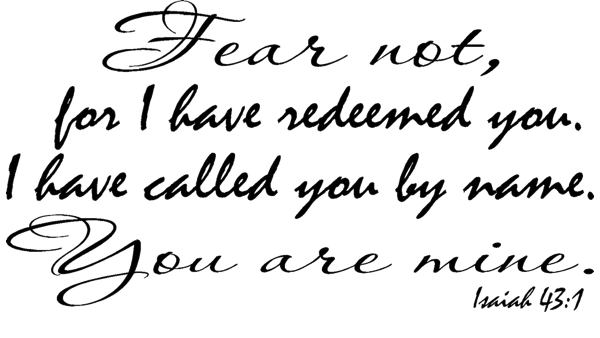 We were pleased to have Upper Columbia Academy lead our worship service today with incredible music and the sharing of God's Word. UCA's musical groups, both instrument and vocal, blessed us as they used their talents to praise and worship. The message was shared by Eric Johnson, UCA Principal. Taken from Isaiah 43:1, we are reminded to believe that God chose us and knows us each by name.
Join Pastor Jeremiah for a 90 day reading the Gospels.
Follow this LINK for the Bible reading plan he shares.