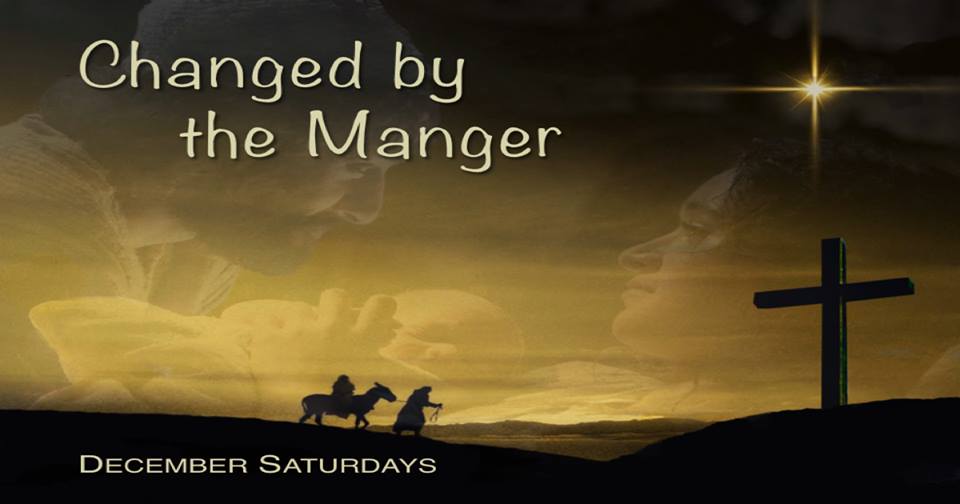 CHANGED BY THE MANGER
One of the most iconic images of Christmas would have to be the beautiful little nativity scene with the Wise Men, the Shepherds, Joseph, Mary, and of course, the Baby Jesus. A frozen tableau on the mantle capturing the true meaning of Christmas. Ironic then that this unchanging symbol of tradition represents a moment that changed everything. At the center of this static still life is One who changed everything with His presence. During this Christmas season, you are invited to join us at CDA as we take another look at the manger in that Christmas scene. When you look beyond the picture and discover the true meaning there, will you too be changed by the manger?
Join us each Saturday this month:
Dec 3: Phenomenal Cosmic Power
Dec 10: The Gift of the Magi
Dec 17: You Are Cordially Invited
Dec 24: Christmas Celebration
Merry Christmas! He really did come – Emmanuel. God is with us!