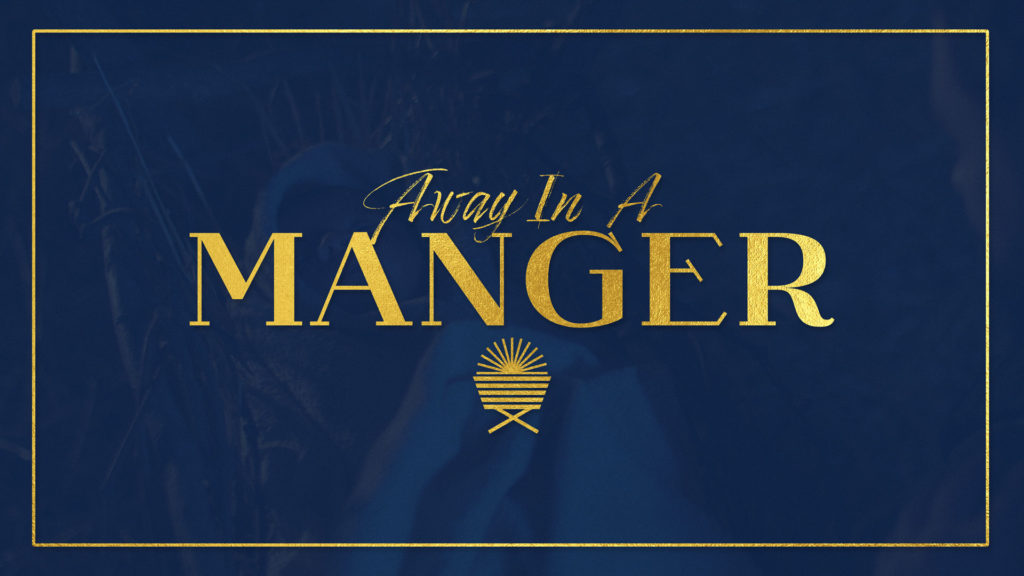 Join with us for our annual (and virtual) Christmas Concert of Worship and Praise.
We delight in celebrating the most incredible gift ever given – Emmanuel, God with us.
He came as a babe to the lowly manger long ago to show His love, His grace, and His plan to save and reconcile us to Himself. Our hearts are filled with gratitude, and this is why we sing His praise.
We hope that this worship experience will turn your hearts to Jesus, the reason we celebrate, this Christmas season.