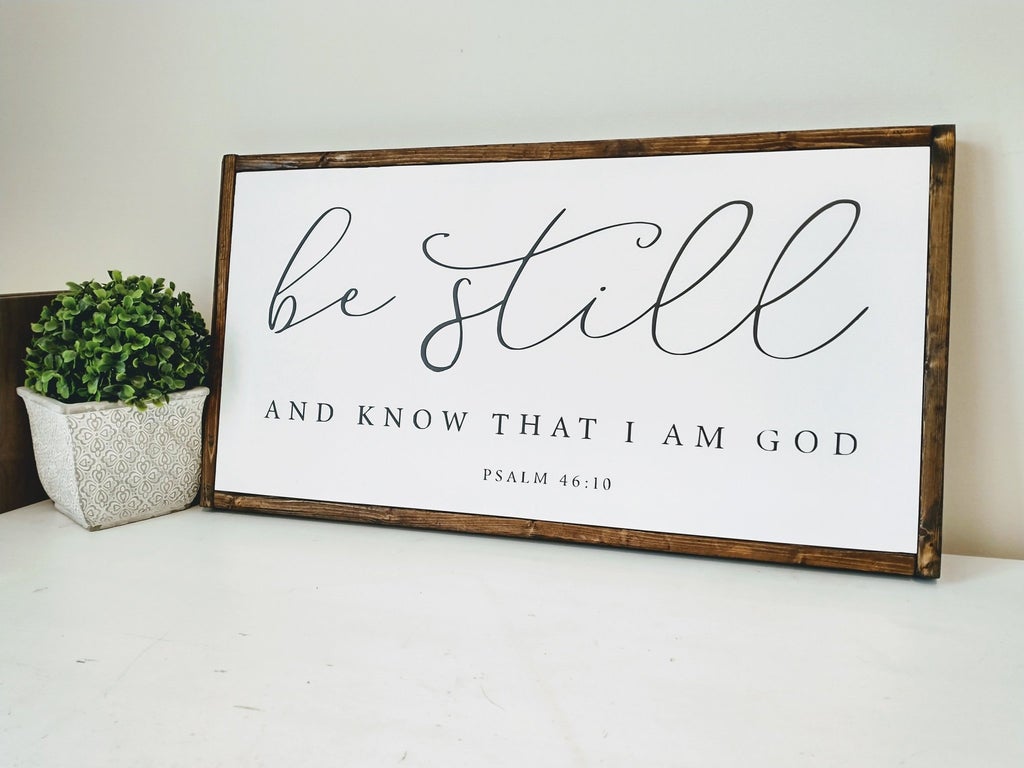 Welcome to our worship service!
Our guest speaker today is Pastor Steve Salsberry. Pastor Steve recently retired from pastoring in Arizona. He and his wife Nina have recently transitioned to a much colder winter climate here in north Idaho.
He has a passion for sharing the love of Jesus through community service outreach.