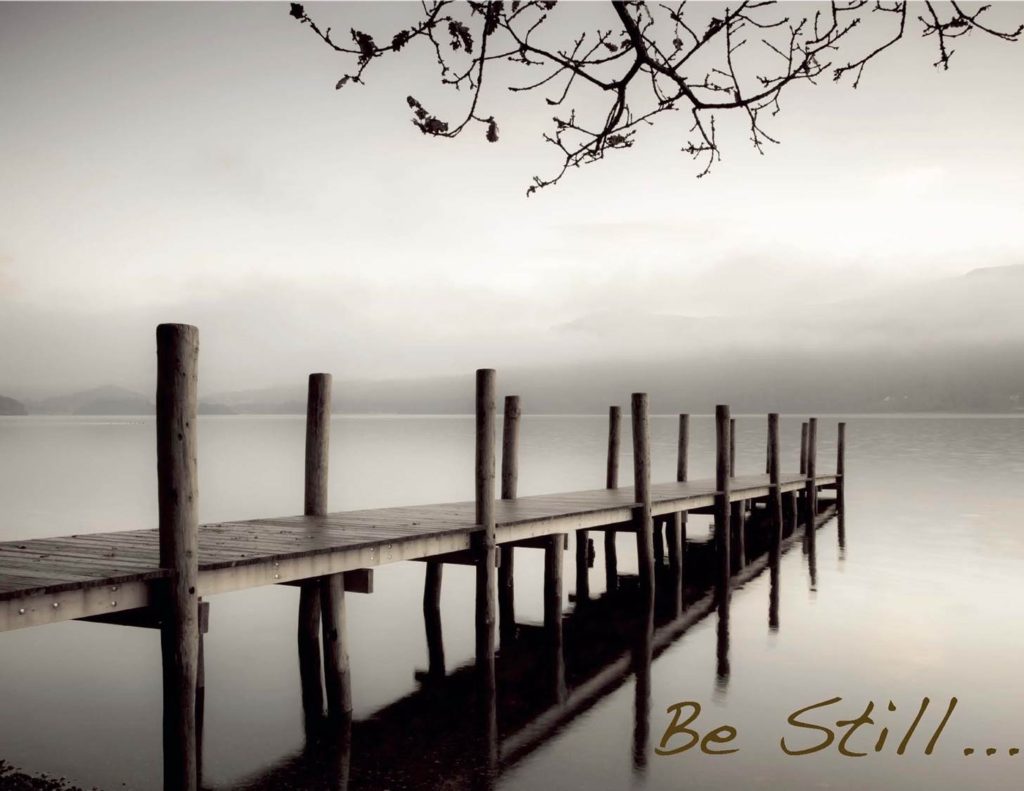 Welcome to our worship service this morning!  Sabbath blessings on you!
Our host, Bill Meyerholtz, welcomes you and gives church life information.
Our worship through music is by Brandt Hay and Mark-Erik & Sue Dibiase, along with Brendon Goertzen during the special music.
The message today is by Adam Weeks, LCA Principal. His message is titled "Waves."
Our sincere appreciation to the worship team for bringing this together, to Jo Anne Bell for the hours she has spent coordinating, and to Caleb Johnson, for his excellence in videography.
Click HERE for the bulletin which includes the song lyrics for today.