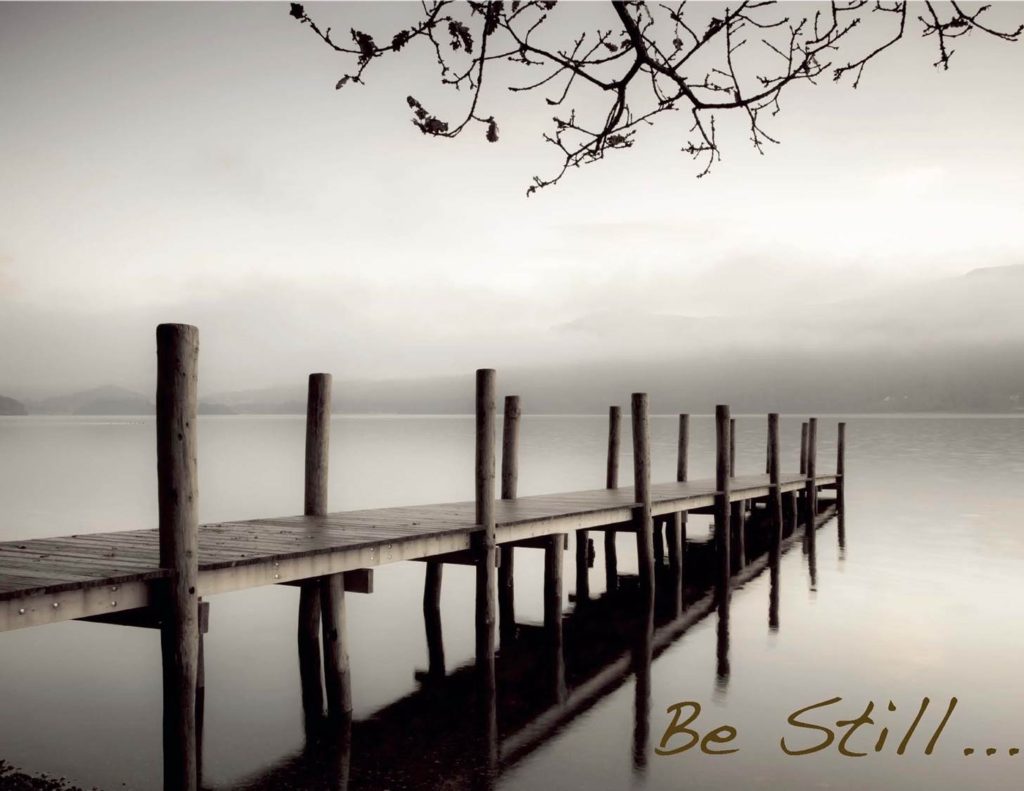 Because of Covid-19, this is our second week away from our church building and being unable to worship together there, but, we bring you a worship service that will bless you as you worship at home. Don Klinger's message is titled, "When Your World Falls Apart."
You may download the bulletin song lyrics so you can sing along! You can find it under our bulletin tab in the "worship" tab at the top of the website, (on the left)
You are in our prayers as is this town, county, state, and country to end the spread of this virus.
God bless you and yours. Stay well, stay at home.
Happy Sabbath!
*We have been given permission as a church, in order to be able to provide church services online, to meet at the church in groups of about 4, to record the worship service for you. We strongly encourage you to stay home and don't mingle with others outside your direct home family, as we all need to work together to stop the spread of this virus.