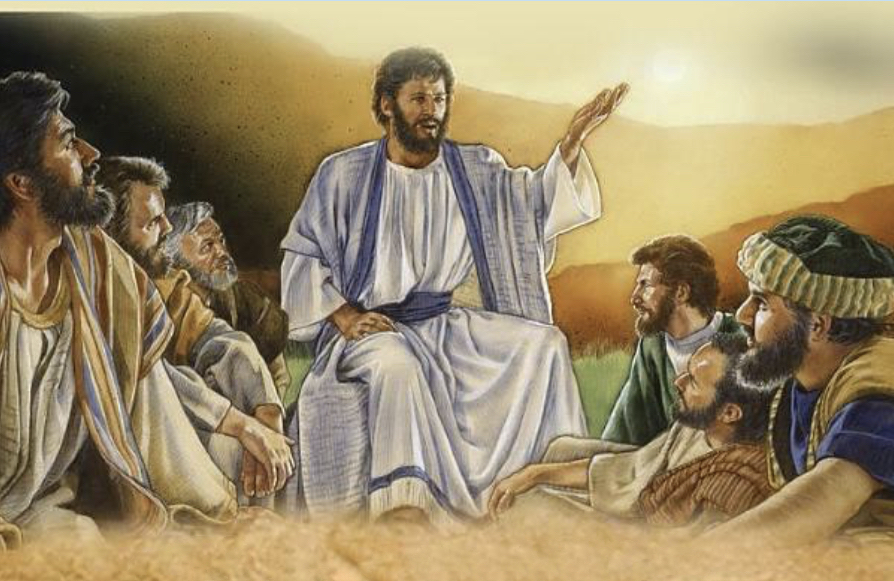 Happy Sabbath! Please join us online for today's worship service! Ella Gaines is a sophomore student at Charter Academy in Coeur d'Alene. She brings us this message from the book of Job, titled "Eyes on Jesus." Even good, almost perfect people, have bad things happen to them. We are encouraged to look to Jesus even though we don't understand. 
Thank you to Ella Gaines. Our appreciation also goes to RJ Henneberg, Cambria Davis and Joice Esselbach for Praise, Bill Meyerholtz for hosting, Jo Anne Bell for her coordinating excellence, and to Caleb Johnson, excellence in videography.
Follow this
LINK
for this worship's bulletin.
Enjoy His promised Presence today!