What: White water rafting on the main fork of the Salmon River, up to Class III rapids. We will raft for approximately 8 hours with professional river guides and all necessary safety equipment included. Lunch will be catered for us at the side of the river on rafting day.
Where: Salmon, Idaho, about 300 miles from Coeur d'Alene.
When: Rafting on Sunday June 30th. Many of us will drive down Friday evening, June 28th, attend church on the 29th at the Salmon, Idaho Seventh-day Adventist Church, then share a potluck picnic lunch outdoors on Sabbath afternoon. After lunch we will hike approximately 2 miles (uphill) to a nearby natural hot springs. Sunday morning we will raft the Salmon River then drive back to Coeur d'Alene, arriving home late Sunday evening. If you wish to join us only for the rafting on Sunday, that is also an option.
Who: Any church family and friends who wish to join us. The outfitter recommends ages 5 and up for rafting. Rapids are up to Class III for short sections.
Cost: $108 per person for rafting and Sunday afternoon meal provided by the outfitter. All other meals, lodging, and transportation to Salmon are the responsibility of each participant, but we would encourage you to share rides, meals, and/or lodging. There are some bed and breakfast locations, inns, and campgrounds in and around Salmon. Some of the campgrounds do have RV sites.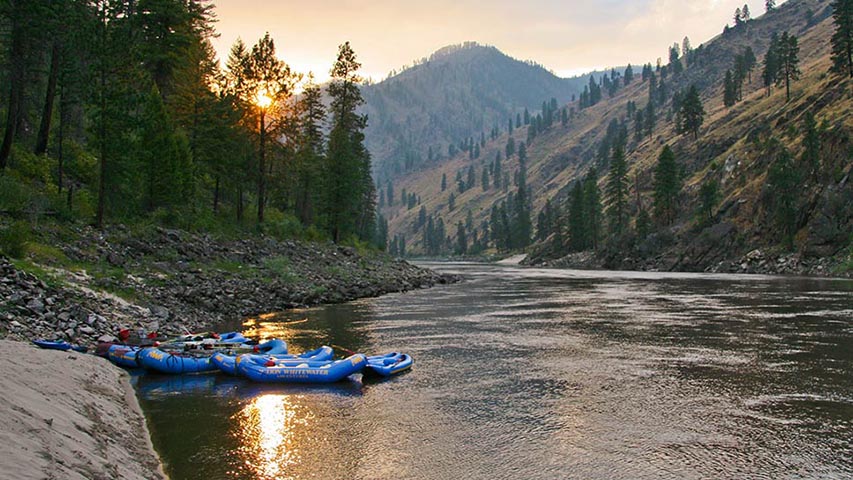 Additional information: A $40 per person deposit is required with a final count by Friday, March 1st. Final payment of $68 per person is due by May 15th and all payments are non-refundable after that time.
To reserve a space, or for any additional questions, call, text or email Greg Clark 208-659-6546 mrgreg66@gmail.com