Since 2016, the CDA Seventh-day Adventist Church has been sponsoring annual international mission trips. Destinations have included Guatemala and Cuba. In 2018, our group will be going to the west side of Cuba in the region called Pinar del Rio. We will be doing construction and various kinds of local evangelism including health education. The construction portion will be focused on the finish work (electrical, plumbing, painting, fence building, garden creation, etc.) of a house that will be used as a Seventh-day Adventist place of worship. Each evening there will be a VBS program for the kids and evangelistic messages for adults.
When: October 23 – November 6, 2018
Who: 25-28 people (must be 14+ without a parent on the trip)
Where: The group will fly into Havana. The project will be in the Pinar del Rio region of Cuba on the west side of the island.
For more information or to register, contact Pastor Tye Davis.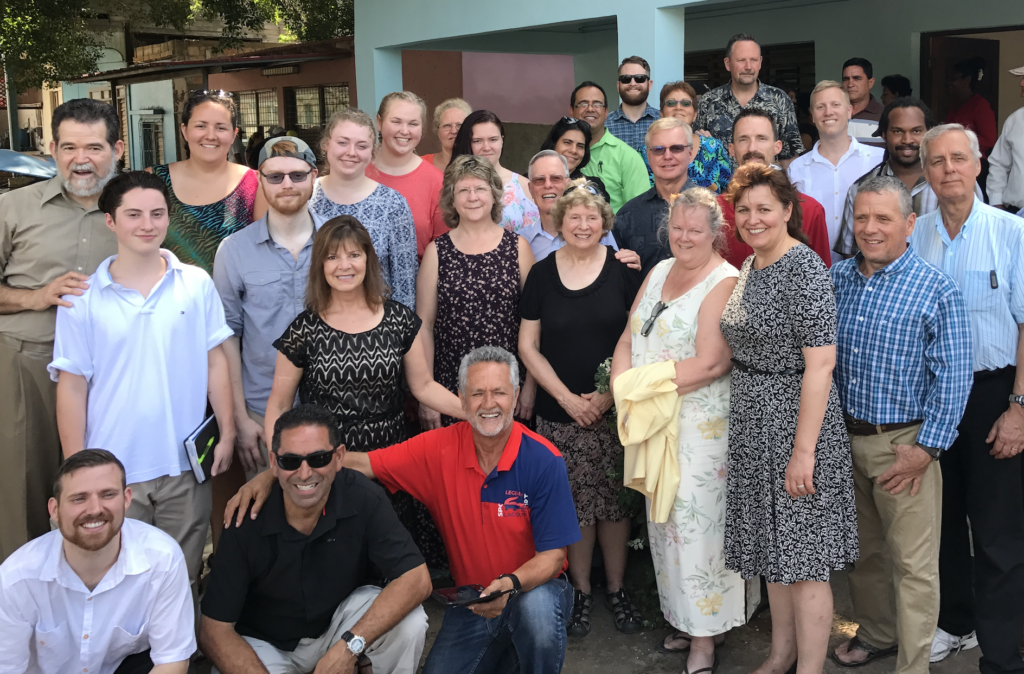 Participants in the 2017 Mission Trip to Santa Cruz del Sur, Cuba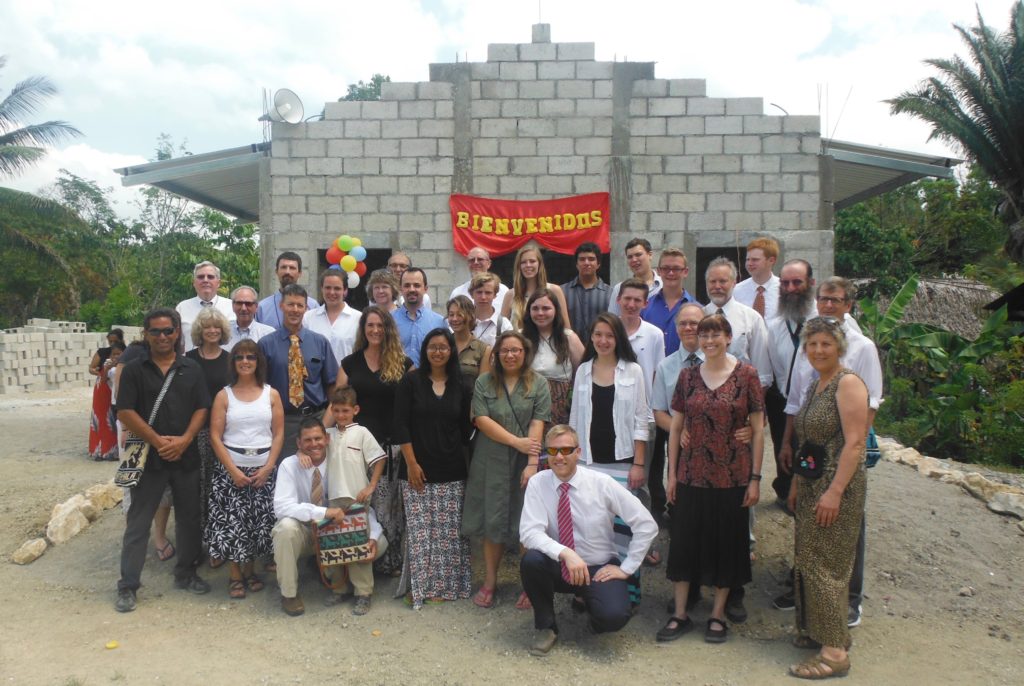 Participants in 2016 Mission Trip to La Ceibita, Peten, Guatemala