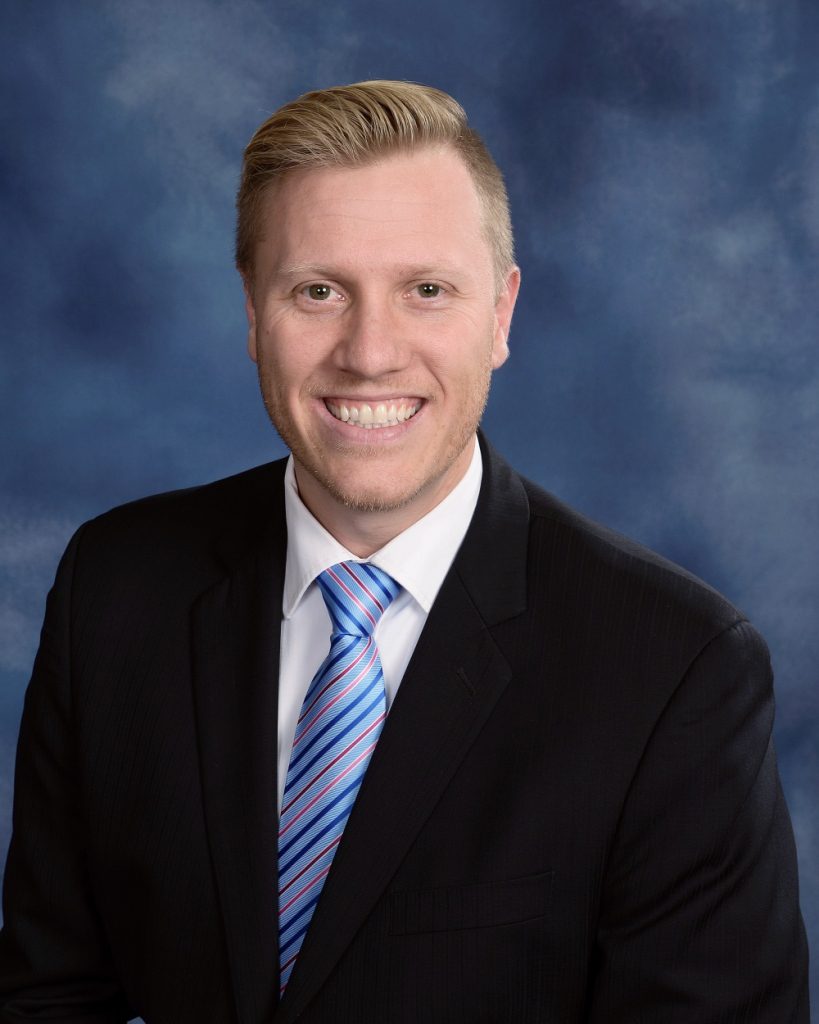 Tye Davis
Associate Pastor, Youth & Family Life
Pastor Tye has been our associate pastor since 2014, focusing on youth and family life ministries. He is married to Cambria (Mensink) Davis who teaches music at Lake City Junior Academy.
It will not take you long to discover that Tye loves Jesus and knows that Jesus loves him. With more than 10 years of ministry experience, his passion is to help people of all ages discover for themselves the joy that comes from having a personal relationship with Jesus. Having traveled extensively around the world, Tye also enjoys getting people active in various forms of mission service.
Whenever he can, Tye has fun flying airplanes, riding motorcycles, working in his yard, and traveling with his wife. His energy, his excitement about sharing Jesus, and his love for people of all ages is a blessing to our church family and community.