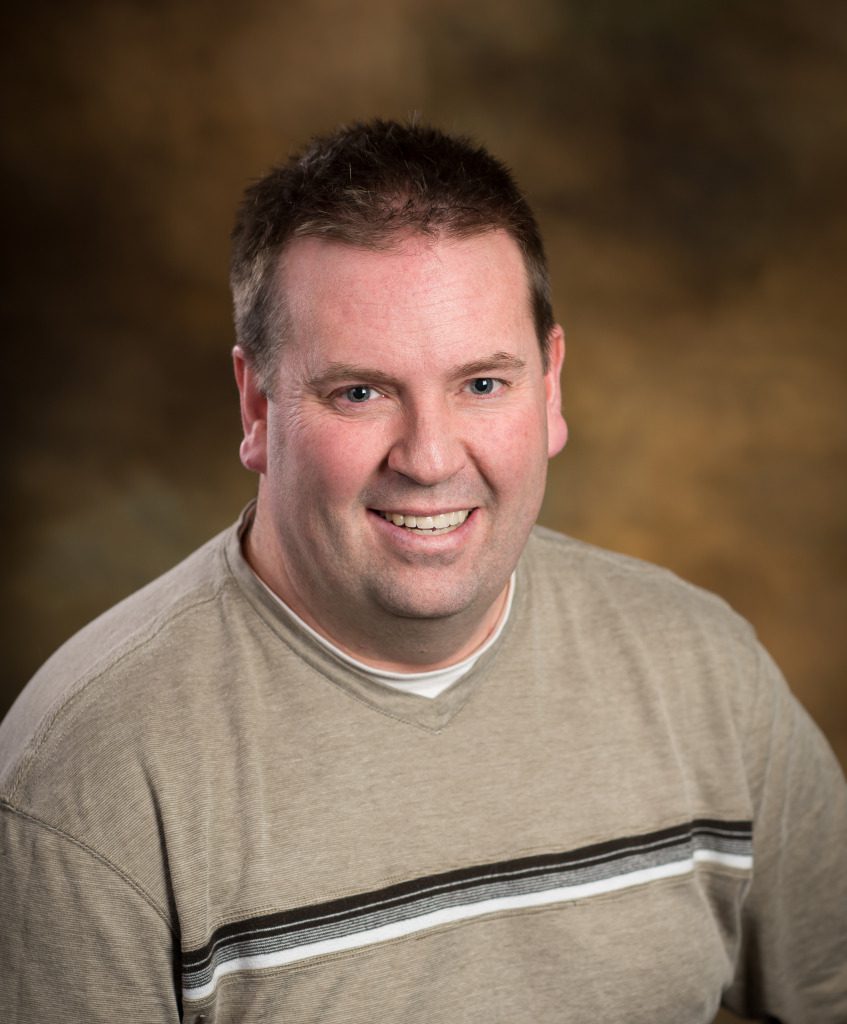 Eric Brown
Senior Pastor
Pastor Eric currently serves as our lead pastor and has been in that role since 2013.  He is married and has two growing teenagers in the house.  His wife Robin is an educator and writer with a passion for junior high students, garage sales, and reading.  Together they share a love for service and helping others grow spiritually.
Eric brings over 20 years of experience to pastoral ministry with a passion to help people, and churches, reach their full potential in Christ.  He is a trained church health coach and has traveled extensively training others in the principles of Natural Church Development.
A life-long Seventh-day Adventist Christian, Eric has discovered the incredible joy and freedom of being transformed by the grace of Jesus Christ.  Through creative sermons, music, and first person dramatic presentations He brings the Bible to life and opens new ways for listeners to connect with scripture and apply it to their lives.
He enjoys horses and getting out into the mountains, wood working, all things tech, and the occasional carpentry project as welcome diversions when the schedule fills up with too many meetings.