We can't wait to meet to worship together again. 
The day is June 27! 
June 27th, will begin our annual Summer Celebration. Our worship service will begin at 10:00am and this first Sabbath together, we will have outdoor church on the front lawn.
The Children's classes will not be meeting yet. We are not sure when we will open the children's classes. We are constantly keeping our eye on the Covid-19 reports and we will move ahead in the safest, best way that we can.
If you believe that you are health compromised, you will need to decide if it is safe for you to come.
If you feel more comfortable doing so, wear a mask. We will have sanitizers available and we will take as many precautions as we can. Please do not come if you have a fever, don't feel well, or have been with people who have been sick.
To see our opening guidelines, please click this LINK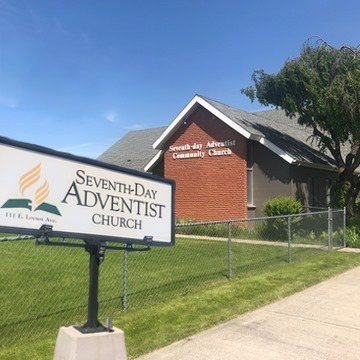 Are you free this Saturday?
111 East Locust Ave
Coeur d'Alene, Idaho 83814