NEW WORSHIP SERVICE TIMES
We are happy to see an increasing number of our church family coming back to worship and it has presented an opportunity for us to take a look at how we can best accommodate all those who want to attend in the safest way during this Covid season.
Beginning OCTOBER 3, the Saturday morning schedule will be:
1st Worship:    9:00am – 10:00am
Sabbath School Classes: 10:15am – 11:15am
2nd Worship:   11:30am – 12:30pm
These services will be identical and will allow each family to choose which time works best for them and allows us to maintain better distancing.
Our county public health department issued a mandate to wear masks in public and group gatherings when 6′ social distancing cannot be maintained.
When you come, please wear a mask. If you do not have one, please ask one of our greeters to give you one.
If you prefer to stay home for health reasons, we will miss you! Please check our worship tab on this site and watch us online or at www.facebook.com/cdaadventist.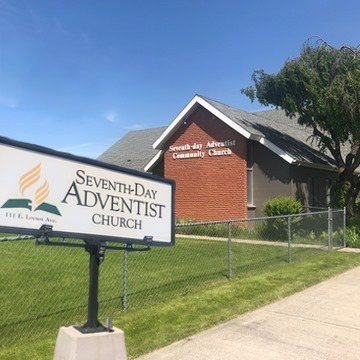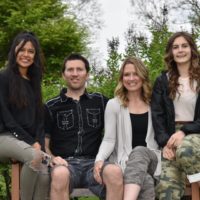 Pastor Jeremiah Smart
Meet our new pastor, Jeremiah Smart. He begins his ministry here on August 15, 2020
Are you free this Saturday?
111 East Locust Ave
Coeur d'Alene, Idaho 83814