WORSHIP SERVICE TIMES
1st Worship:    9:00am – 10:00am
Sabbath School Classes: 10:15am – 11:15am
2nd Worship:   11:30am – 12:30pm
We will live-stream the 9:00am and the 11:30am service
These services will be virtually identical and will allow each family to choose which time works best for them and allows us to maintain better distancing.
We invite you to join us. We look forward to worshiping with you!
We are asking everyone coming to our worship services to wear a mask to help slow the spread of Covid-19 in our community. We appreciate your patience and understanding.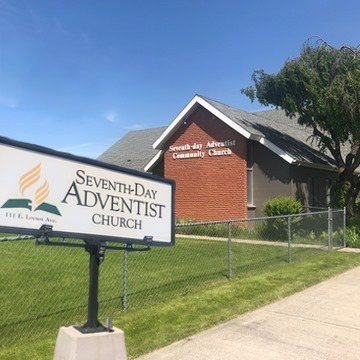 Are you free this Saturday?
111 East Locust Ave
Coeur d'Alene, Idaho 83814