Church is Open and Online is Available Too!
Our church services are open!  Through August 8, 2020, our worship service begins at 10:00 followed by an adult Sabbath School class in the Sanctuary.
The Children's classes will not be meeting yet. Our children's division leaders are discussing when to open and what guidelines to have in place.
Just yesterday, (July 23, 2020) the public health department issued a mandate to wear masks in public and group gatherings when 6′ social distancing cannot be maintained.
When you come, please wear a mask. If you do not have one, please ask one of our greeters to give you one.
If you are unable to wear a mask for medical reasons or do not care to wear a mask, we still want to worship "with" you! Please check our worship tab on this site and watch us online or at www.facebook.com/cdaadventist.  We hope along with you that this will reduce the rapid spread of Covid-19 and hospitalizations we are seeing right now in our county and that working together, we can see this Covid-19 2020 season come to an end.
If you believe that you are health compromised, you will need to decide if it is safe for you to come.
To see our opening guidelines, please click this LINK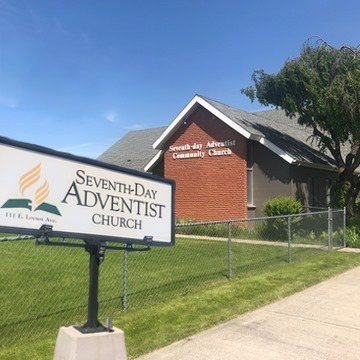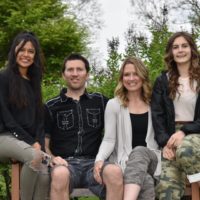 Pastor Jeremiah Smart
Meet our new pastor, Jeremiah Smart. He begins his ministry here on August 15, 2020
Are you free this Saturday?
111 East Locust Ave
Coeur d'Alene, Idaho 83814